Humans after all
Zorbek specializes in integrating your ideas into new technologies using our know-how of digital solutions and the emotions of those who will use your products and / or services to bring the best solutions at hand.
We don't code without concept and soul.
There´s humanity in what we do, we are code artists.
We Code
From
A-pp to
Z-orbek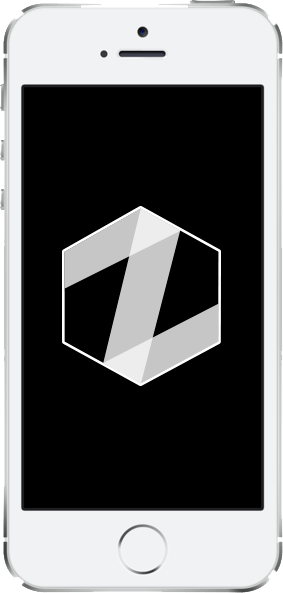 You are part of the team
We search authentic relationships, always be you with us.

An established connection of cooperation help us build solid, strong and long-lasting business relationships where the success of the project and the quality
are in the same channel.
Yes, that means sharing coffee and donuts!
Our Core Services
Concept
Development

Web / Desktop
Development

Mobile
Development

UX/UI
Design

Product
Design
Software
Architecture

Software
Consulting

Websites
Development

Ideas
Incubator

Great sense
of humor


(This one is free)
BUT I WANT SOMETHING ELSE
Oh...well, if you have an idea out of this world and it´s not listed in our services, where there's a will there's a way Why not? We love to create things out of the box!
Don't believe us?
Ha! We dare you to click this button
Click me if you're brave enough
We are ready
to turn your
ideas into code.
Technology and coffee on the same table, waiting for us to be together.

Let´s talk!